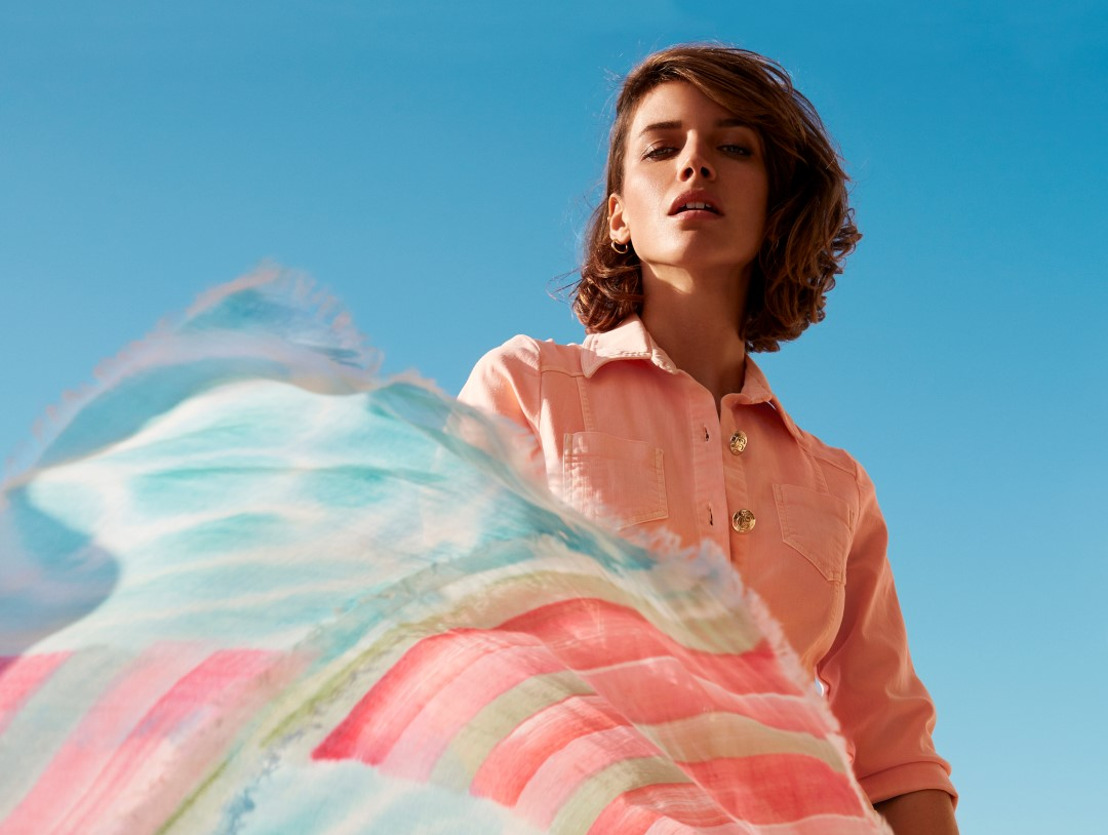 Team neon or team pastel?
To choose is to lose, so wear both! Inspired by Caroline Biss' 2020 Summer collection...
If you missed the opportunity to rock some neon last Summer, have no fear. It's just as hot this season. This time round, we are mixing in a few shades of pastel.
Why? Together they are such bright, dreamy and flexibly cool shades of colors that almost work with anything. Neutral and calm embraces out-of-the-box and slightly edgy.
Or in other words: "Mrs. Extravagant Neon" teams up with "Lady Discrete but Chic Pastel".
---

Margo Van Raemdonck PR Manager, MMBSY