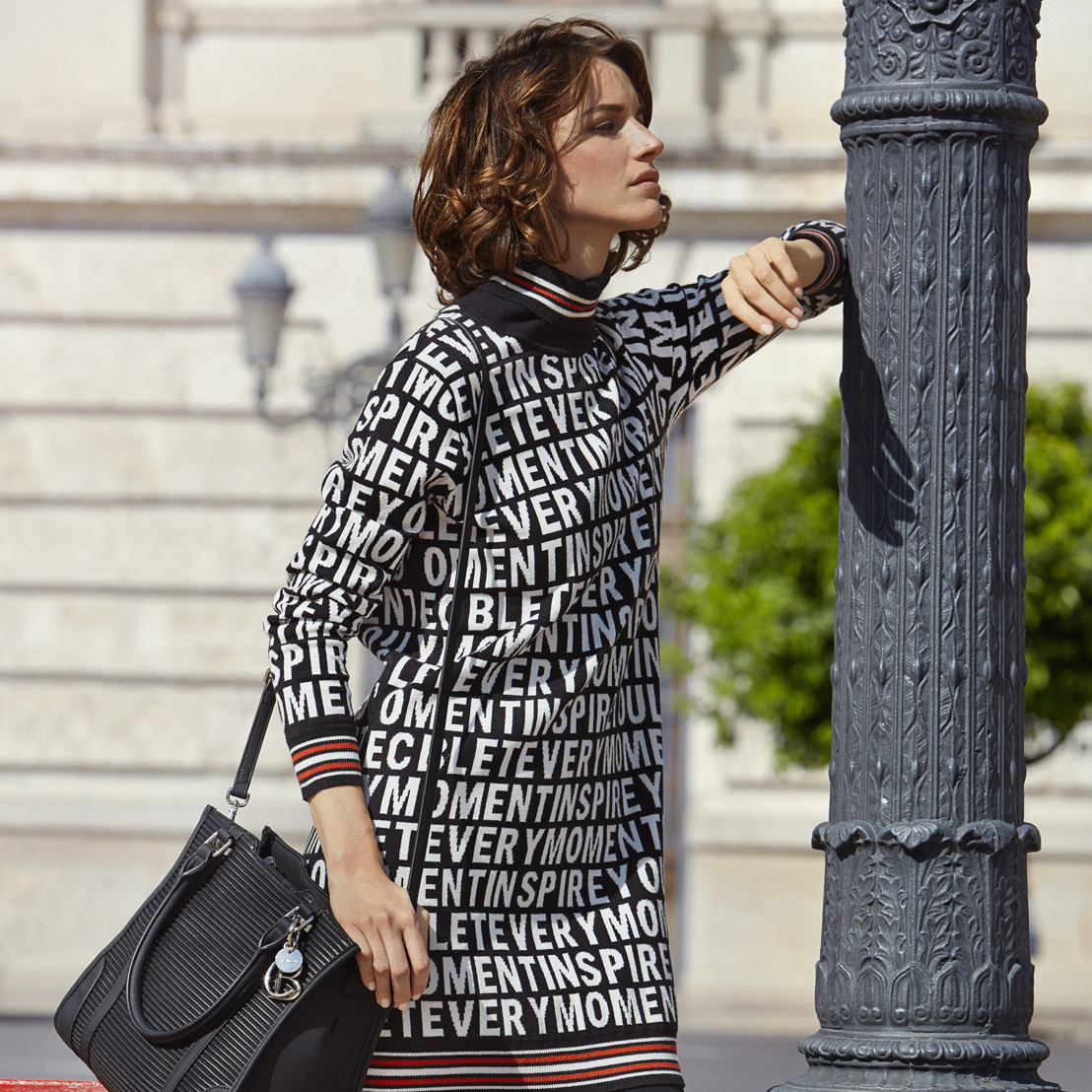 Every word counts
Caroline Biss takes lettering to the next level
What's in a word? More than you can imagine!
Because names, and words, do matter, a lot.
The subtle influence they have over our minds. Our choice of words – as entrepreneurs, wanderlusters and fashionista's can wake, inspire or excite us.
This season Caroline Biss invites us to let every moment count and inspire you! Word!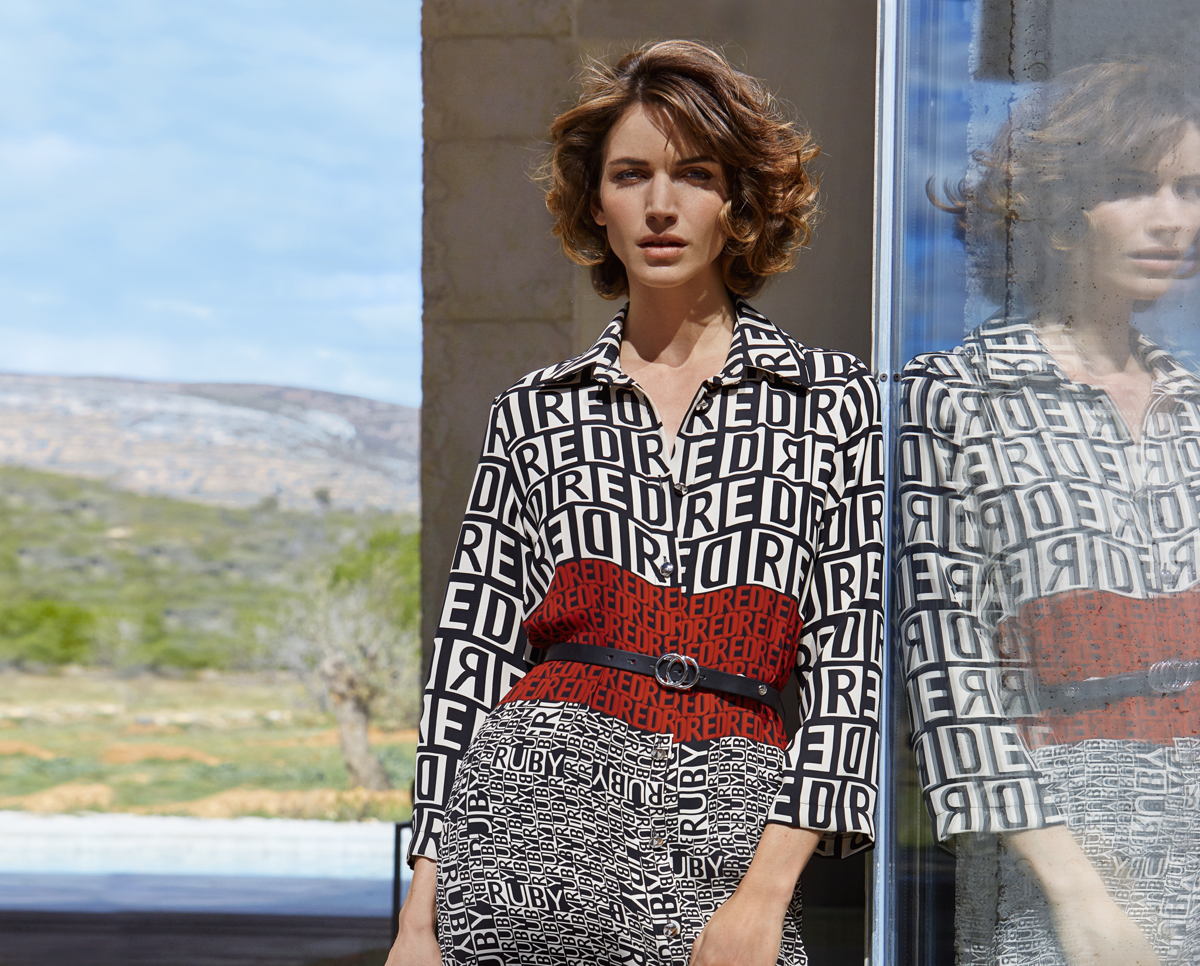 ---

Margo Van Raemdonck PR Manager, MMBSY